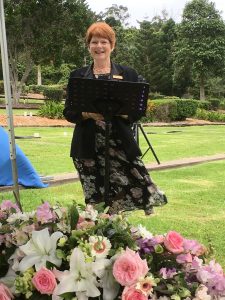 I have helped so many families say goodbye to their loved one.  From the moment they meet me as their chosen Celebrant, my aim is to carry every family through the darkest, saddest and most difficult time in their lives.  A time when your heart is broken,  yet you have to find a way to bring clarity to a lifetime of memories.  Not every one is gifted with a long life so but no matter how short or long, life is the ultimate gift and each has a story to tell.
I am often asked to write a Eulogy for a family member and I am very happy to do so.  I enjoy hearing the story of someone's life.  Where they started their journey and how the choices they made in their life brought them to this final day.  I can see how the ritual of a funeral service allows the family to start their healing process.  It is a day they dread and yet when they walk through that day I see peace as the day comes to an end and tomorrow seems a little brighter.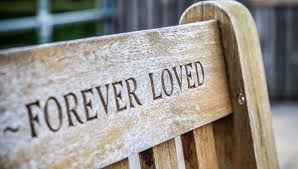 I have met families a few years on and the memories of their loved one are still as clear, the pain is still there but not so all consuming.
For every family it is another day you will share and keep locked in your heart forever.